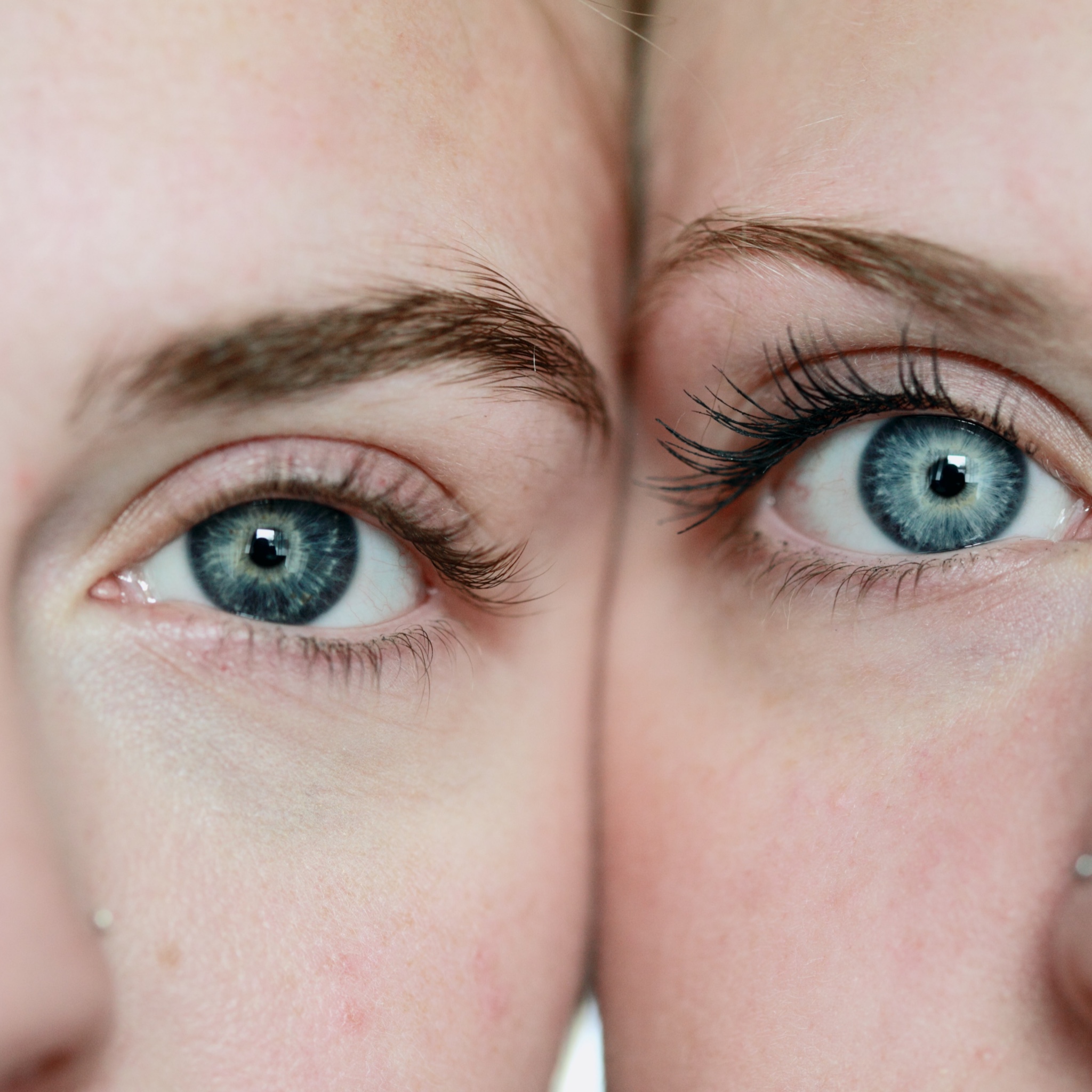 Lash Extension Pre Care
1.Please arrive to your appointment with a clean face, no mascara. Wearing mascara to the appointment means we have to spend time throughly cleaning the lashes taking time away from your appointment. Residual mascara affects the adhesion of your lash extensions.
Lash Extension After Care
Wash you lashes regularly. Use an oil free lash shampoo and a soft cleaning brush.

Schedule regular fills. Fills should be scheduled every 2-3 weeks.

Groom lashes daily. Lashes should be brushed daily with a disposable makeup wand

Fo not use oil based products near the eye. Look for water based products. Oil based products will break down lash extension glue.

Do not use an eyelash curler.

Do not pull on your lashes.

Your eyelashes will shed a few extensions every day. This is normal and why regular fills are necessary.
Lash Lift Precare
Please arrive to your appointment without mascara.

Do not wear contact lenses to your appointment.

If you've had eye surgery , you must wait at least 6 months before getting a lift.

Your eyes will remain closed for the entire treatment.
Lash lift Post Care
Do not swim, use a sauna, or steamy shower for 24 hours after lift. Doing so can lead lift to fall.

Do not apply make up for 24 hours, no mascara can be worn for 24 hours.

Oil based products will effect the longevity of the tint.

Lash lifts last 6-8 weeks. It's recommended to book your appointment in advanced to ensure we can accommodate your lift !